JULY 29, 30 and 31
Middle Schoolers will be apart of Move this year, our summer conference that is being held at Connect Church! This week will be full of High energy worship, games and life change! hope to see you there!
SIGN UP HERE!
ZOOM PARTY
JOIN US EVERY SUNDAY AT 7PM!
We miss being able to hangout with you guys, so we decided to start having Connect Youth Zoom Parties every week! We'll hangout, play some games, and just catch up. We can't wait to see you guys there. Sign-up below so we can send you all the info!
SIGN-UP HERE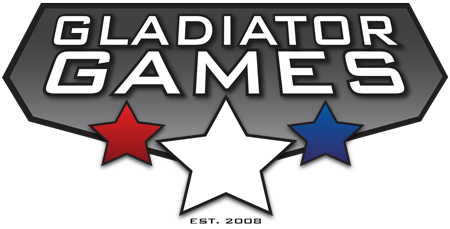 GLADIATOR GAMES | WEDNESDAY'S
Every Wednesday from 6:30pm-8:00pm in the Connect Church Worship Center! See what team you're on below.
DRAFT RESULTS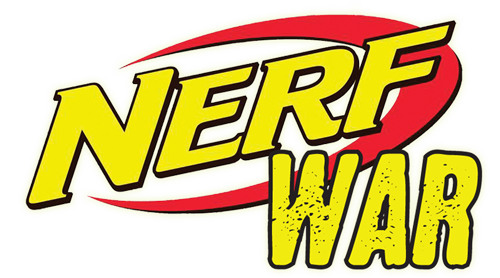 JULY 26-29 | AT HOPE COLLEGE
NERF WAR 2020 | MARCH 29, 6-9PM
Join us for our annual Nerf War at Connect Church! Cost is $5 a person. Bring your own Nerf gun(s). We can't wait to see you there!
REGISTER NOW!

WEDNESDAY NIGHT PLUG-IN EVERY WEEK FROM 6:30PM TO 8:30PM