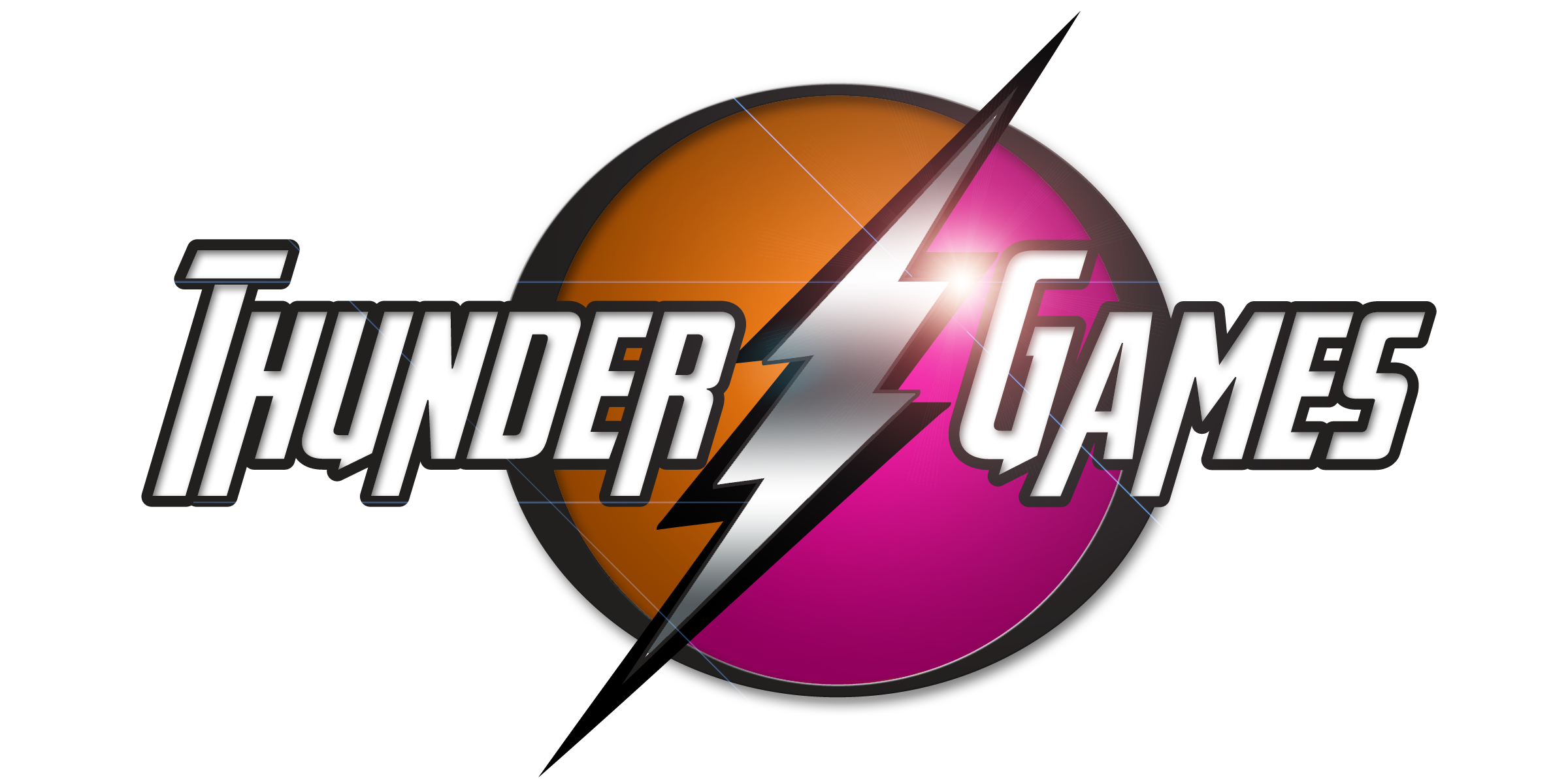 WEDNESDAY NIGHTS at 6:30pm!
WELCOME TO POWERHOUSE MSM
VIEW THE PHOTO BOOTH GALLERY...
Our summer break is over! Wednesday nights are back in full force at 6:30pm at  Powerhouse MSM! And THUNDER GAMES is right around the corner! You don't want to miss it! See ya then!
Parents, We have a few changes that are happening in Powerhouse Middle School Ministries at ABT and I'm excited to tell you about them! First of all though, I would like to thank you for trusting us with your students. I know that raising a teenager is not the...