BELIEVE 2020 | APRIL 17-18
Register by March 11, 2020 to guarantee your spot!
Believe is a high-energy weekend event for middle school students only. It is structured specifically for middle school students and is packed with powerful worship, intense drama and teaching from God's Word.
REGISTER NOW!

JULY 26-29 | AT HOPE COLLEGE
Register by April 26, 2020 to guarantee your spot!
MIX Camp is our Middle School's Summer camp/conference in Holland, MI. The week is full of high energy worship, games and life change, hope to see your there!
REGISTER NOW!

WEDNESDAY NIGHT PLUG-IN EVERY WEEK FROM 6:30PM TO 8:30PM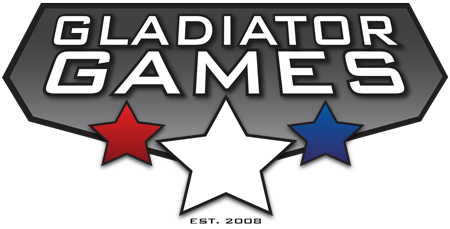 GLADIATOR GAMES | WEDNESDAY NIGHTS
Pre-Registration for the Spring 2020 Season Ends Wednesday March 4th!
PRE-REGISTER HERE