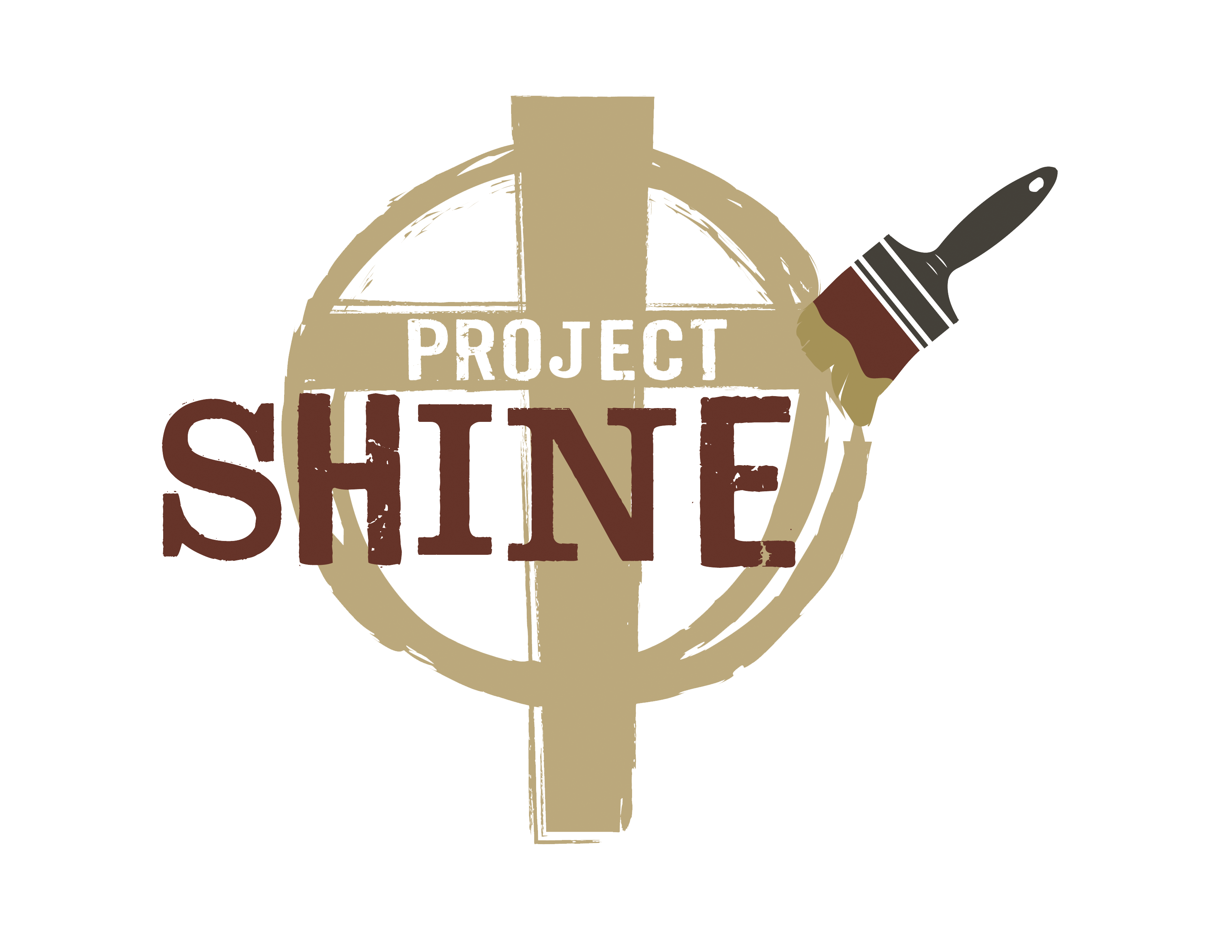 PROJECT SHINE 2018 : JUNE 17-22
Our first intro meeting will be Sunday, March 25 at 12 noon in Powerhouse MSM. The meeting should only be 30 minutes. A $25 deposit will be required by the following Sunday, April 1 to join the trip.
VISION
"And you will be my witnesses, telling people about me everywhere-in Jerusalem,
throughout Judea, in Samaria, and to the ends of the earth."
– Acts 1:8
The purpose of Project Shine is to give our Middle School students an entry into
mission work and service that will in turn help them grow towards The Lord and each other.
WHAT DOES A WEEK OF PROJECT SHINE LOOK LIKE?
Some Project Shine crews will embark on a week long adventure of painting an entire house in one week, with 2 coats of paint. Some crews will work at multiple sites doing any of the following projects: paint or stain a deck, garage paint, yard work, interior painting, hanging drywall or hanging siding, painting the block foundation of a house, etc.
EXPECTATIONS & REQUIREMENTS
• Must have completed 6th grade (this is for our 6th & 7th graders who will be 7th and 8th graders)
• 3 out of every 4 Sunday morning attendance
• Have a desire & a heart to serve
• Project Shine Expectations & what to bring list 
(click here)
COST & DEADLINES
• $225 per person, $25 deposit due Sunday, April 1
• Final payment is due Sunday, May 27
• cost includes transportation for the week to and from project sites, project materials, food & accommodations
SCHEDULE & ACCOMMODATIONS
• June 17 – 22, 2018
• Boys stay at one place, girls stay at another
• Schedule coming soon…
TRAINING MEETINGS (Sunday's 12:00pm to 1:00pm)
• May 27
• June 10